Aerial lifts are useful when your work is 10 feet or more off the ground. But such heights create greater danger if you fall. So what can you do to protect yourself?
First, always remember to conduct inspections on your equipment, even if it seems okay. Some areas worth double checking are platforms, indicator lights, controls, wheels and tires, guardrails, and anchor points for your fall protection gear.
Second, your equipment inspections should also include your Fall Protection Gear. This gear includes your harness, lanyard and clip, and anchor points on your machinery. Look over your harness and lanyard to make sure there are no frayed ends or loose stitching. Clips and anchor points should be clean and free of rust so they can be in peak condition if a fall-related incident should occur.
You should also inspect your lifts regularly. Daily inspections are not recommended, but they can help you spot problems early on. However, the standard for inspection is every three months or 150 hours.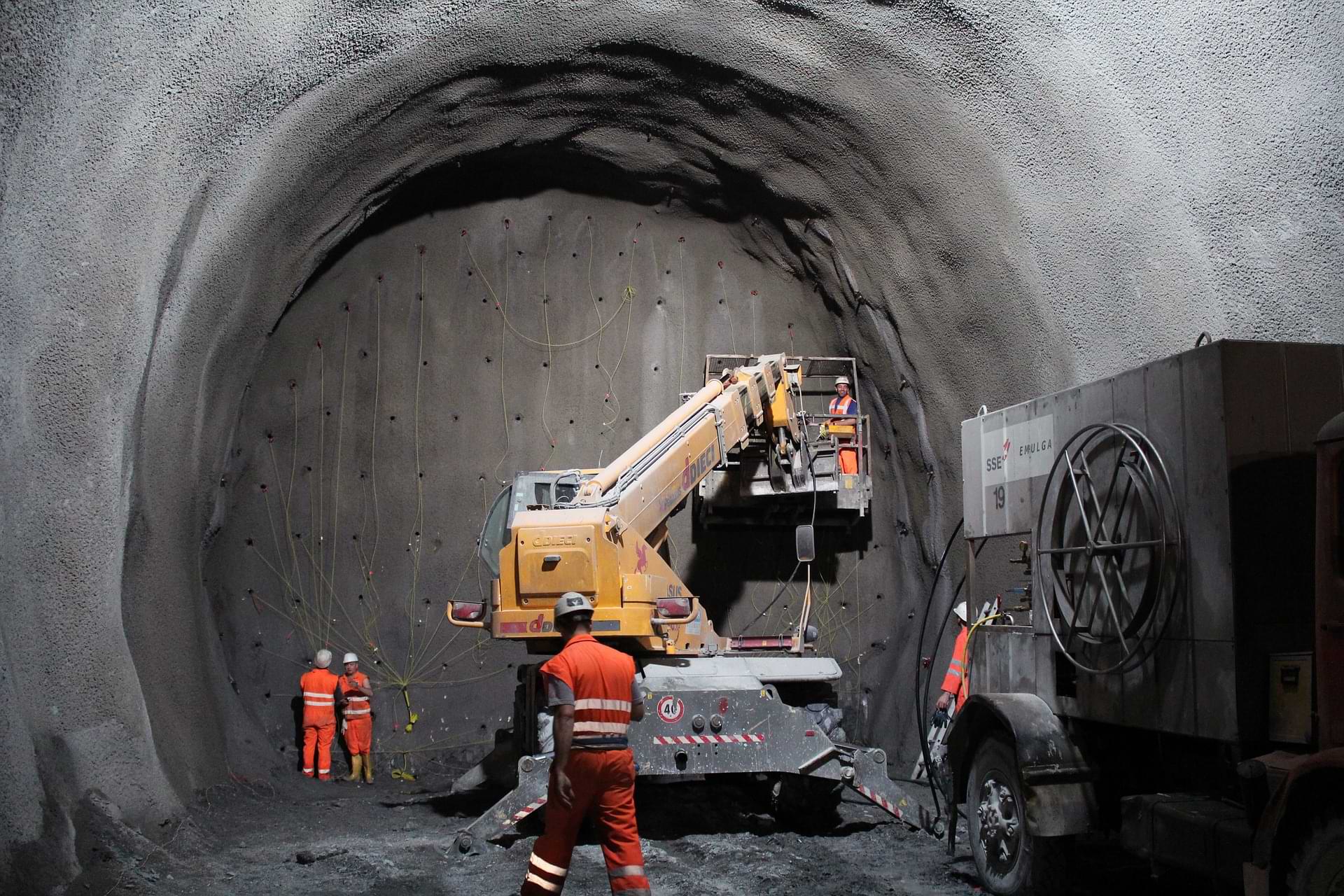 Third, don't overload your lift. MEWPs and aerial lifts come with a series of safety stickers designed to warn you of dangers when the lift is used improperly. One such label is the recommended load capacity. This capacity provides a range in which the lift can still operate under the weight of additional equipment. Remember that these are meant for your safety!
Should your equipment exceed this limit, your risk of falling and injury are dramatically increased. Around 200 construction workers die each year from falling. Don't become a statistic; follow safe practices!
Our website has more information on aerial lifts and related safety guidelines when operating them. We also provide information on a range of other topics to help you and your company stay safe on the job. Good luck and stay safe!